Chesapeake Bay Week
Watch selected programs online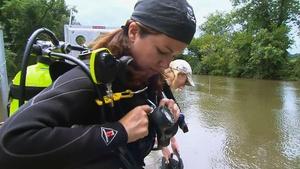 MPT SPECIALS
Underwater archaeologists explore a War of 1812 shipwreck in the Patuxent River.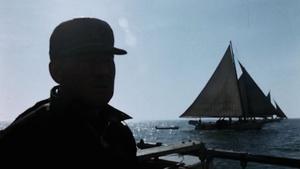 MPT SPECIALS
A time capsule that captures the lives of Chesapeake watermen in the mid-1960s.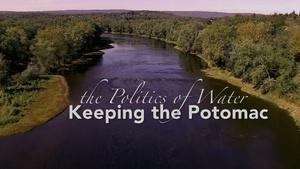 MPT Specials
The on-going efforts of three Riverkeepers to protect the Potomac.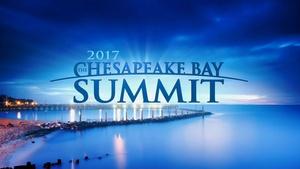 MPT Specials
Moderated by Frank Sesno, a forum of experts discuss Chesapeake Bay clean-up efforts.
COMING SOON!
Travel the Chesapeake region in search of those who eat, shuck, and just love oysters!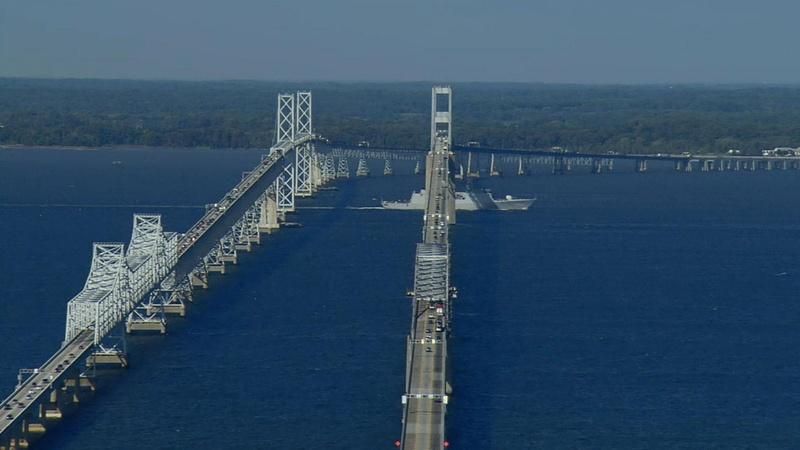 MPT Specials
The vision, struggles & engineering genius that led to the creation of a state treasure!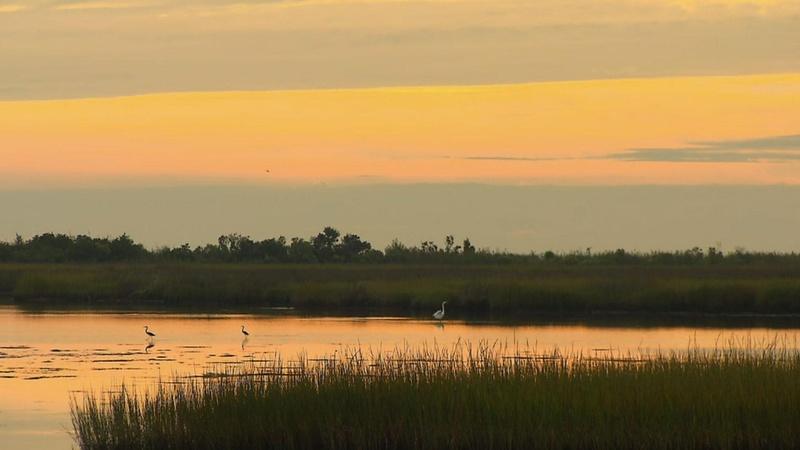 MPT Specials
Uncovering the most unusual places to explore and things to do for the weekender.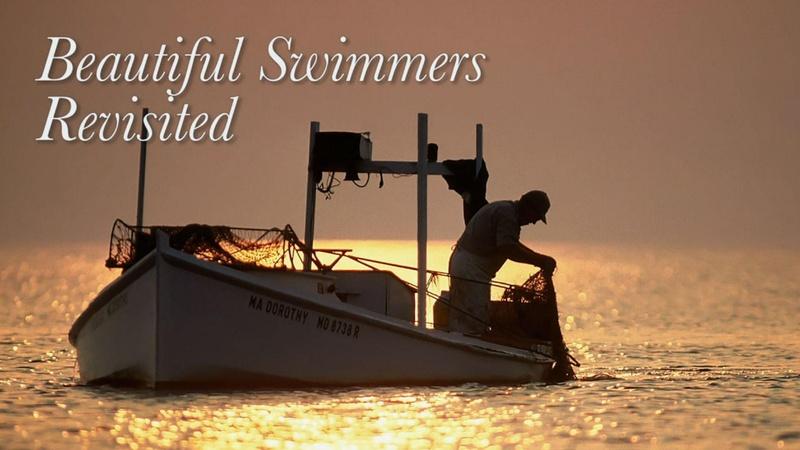 MPT Specials
Writer Tom Horton revisits the world of William Warner's seminal 1976 Chesapeake book.
MPT Specials
A rollicking foray into the world of the blue crab from dockside to table.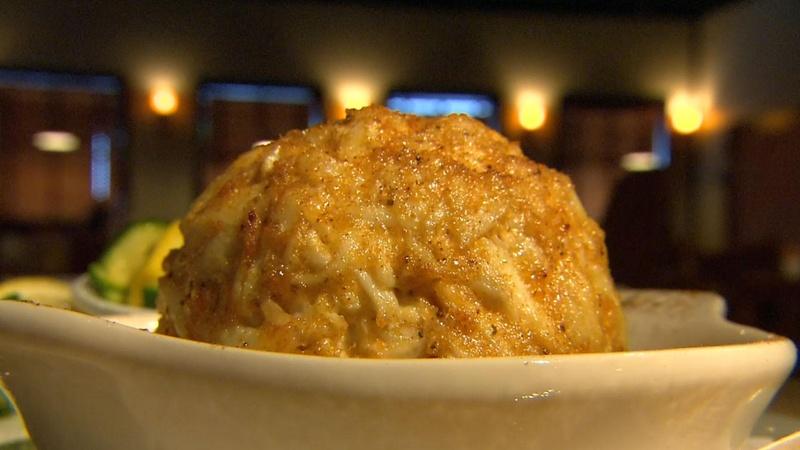 MPT Specials
The ultimate crab cake treasure hunt across the Chesapeake region.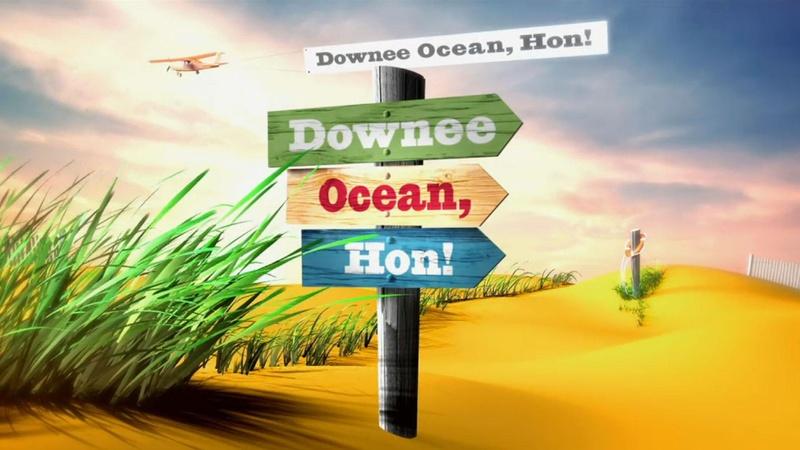 MPT Specials
Maryland's Ocean City, from the beach to the boardwalk and beyond.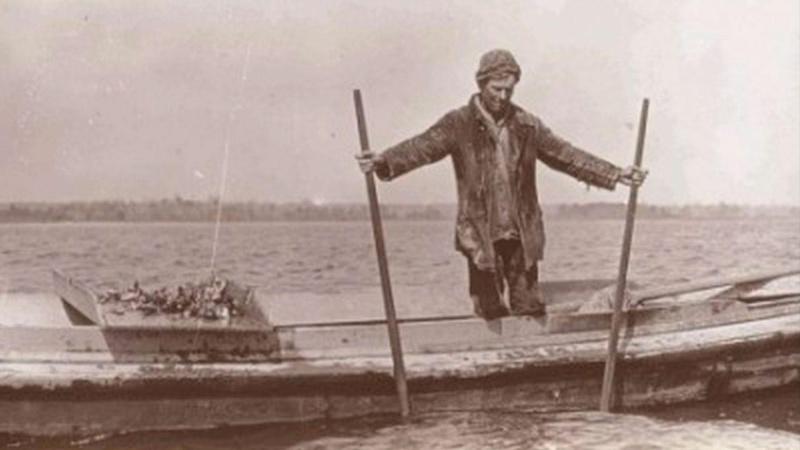 MPT Specials
The evocative memories of Tilghman Island watermen.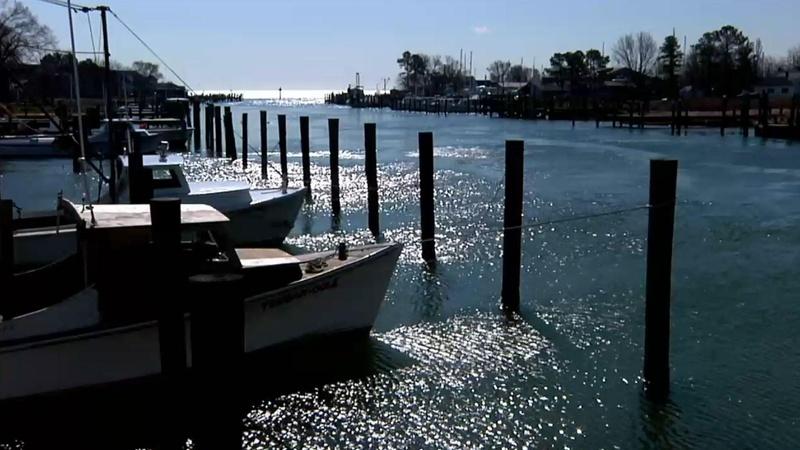 MPT Specials
Island residents recall their unique heritage.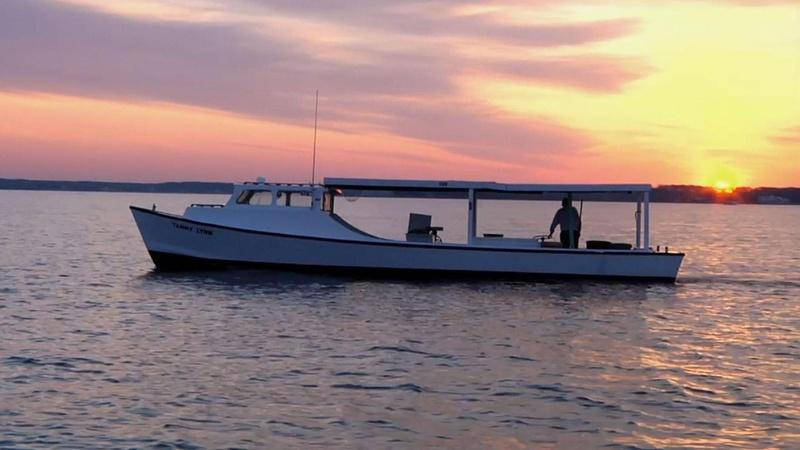 MPT Specials
An examination of how waterman from Tilghman's Island adapt to the changing times.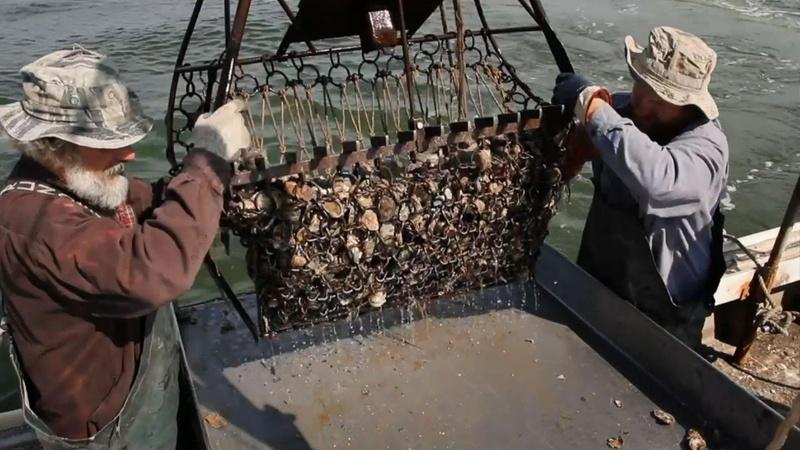 MPT Specials
What will it take to bring back one of the Bay's most ecologically important organisms?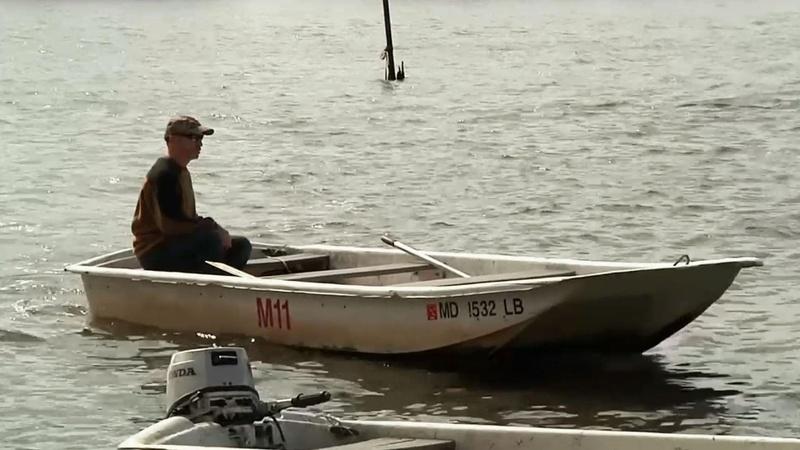 MPT Specials
Tales of those who work behind-the-scenes to make a positive impact on the Chesapeake Bay.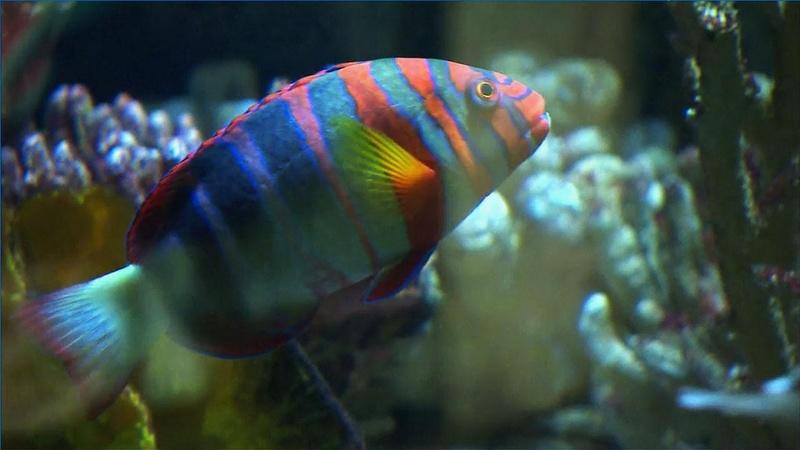 MPT Specials
Join Dewey, Trevor and Sloan for the coolest class field trip of the year!
MPT Specials
Working replica of the waterborne workhorse that plied the Bay for more than a century.
MPT Specials
Aerial journey around the Chesapeake Bay set to music.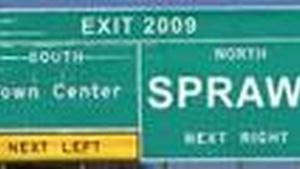 MPT Specials
The development of Maryland's open space, and its impacts on people and the environment.